Dear Valued Members and Friends:
Welcome to the ECCK's website. I hope you will find this site helpful in learning more about the organization.
The European Chamber of Commerce in Korea (ECCK) has continued its growth since its foundation in 2012. The Chamber aims to provide members with business support and valuable communication channels with the Korean authorities.
As now a major trading partner of Europe, Korea plans to further nurture its economic relationship with Europe through the Korea-EU FTA. As more opportunities open up for European investors in the Korean market, the ECCK's bridging role will grow increasingly important. With support from members and dedicated effort from the staff, the ECCK has developed an extensive set of committees, forums, and other useful resources to strengthen a wide range of businesses and industrial interests.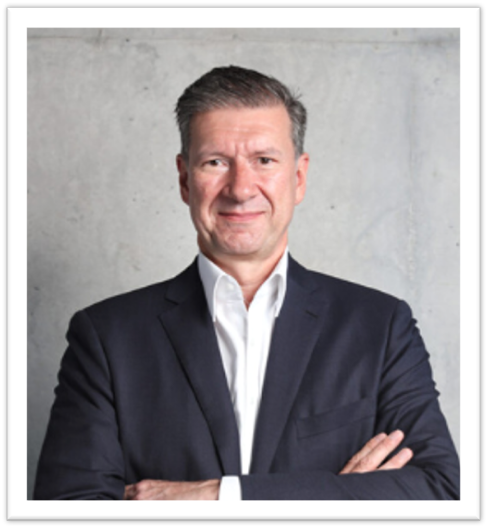 Together, the ECCK offers a business community where members network, learn, and share market intelligence.
The ECCK has made significant achievements within a very short period of time. As the Chairperson of this dynamic and expanding organization, I am confident that we will succeed in promoting and facilitating European businesses and their interests in Korea.
Once again, thank you for your support and attention.
Dirk Lukat
Chairperson
European Chamber of Commerce in Korea (ECCK)